The iconic VW Beetle that was "round for a reason" was changing shape.  Our assignment was to come up with ways to introduce it.
A few years prior, VW had created a series of award-winning print campaign that featured things that were "round for a reason", We evolved the campaign to play to the new shape.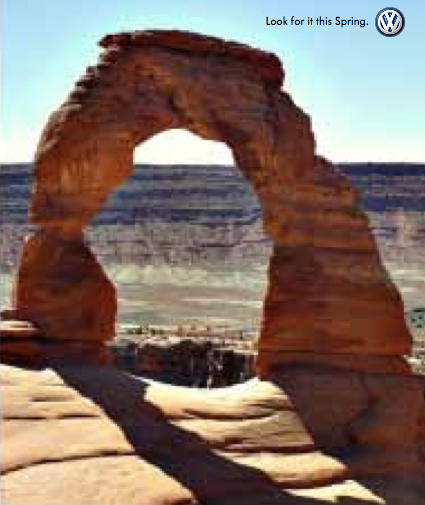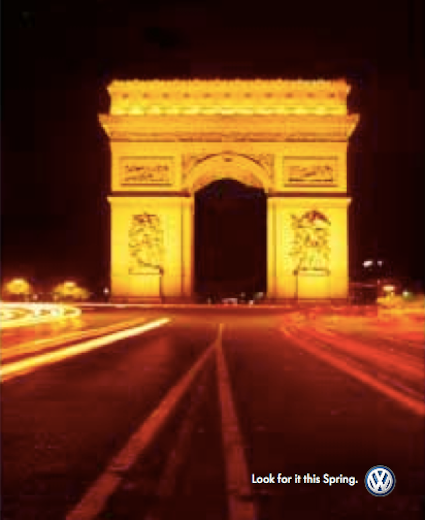 INSTALLATION:  BEETLE VIEWFINDER
Installed in tourist areas all over the world, these fixed viewfinders are pointed to a brand new Beetle parked in a scenic area, allowing people to have their very own sighting.