As smart phone cameras got better and better, camera sales were getting worse every year.  So how does an iconic camera company convince people to upgrade?  Build a complicated Rube Goldberg-inspired machine for the sole purpose of showing them the amazing photos their smart phones can't capture.  I was GCD and writer on this project that was even more stressful to film than it looks.
We cut the 2-minute video into the ever-popular :15 preroll size.

We also created an interactive mobile game where people were challenged to capture the perfect water hat moment with their cell phone...and we hid a couple of messages in the .001 percent chance that they did. 
And we got a bit competitive against iPhone with some "Shoot for Greatness" gifs that literally show the difference a Canon can make.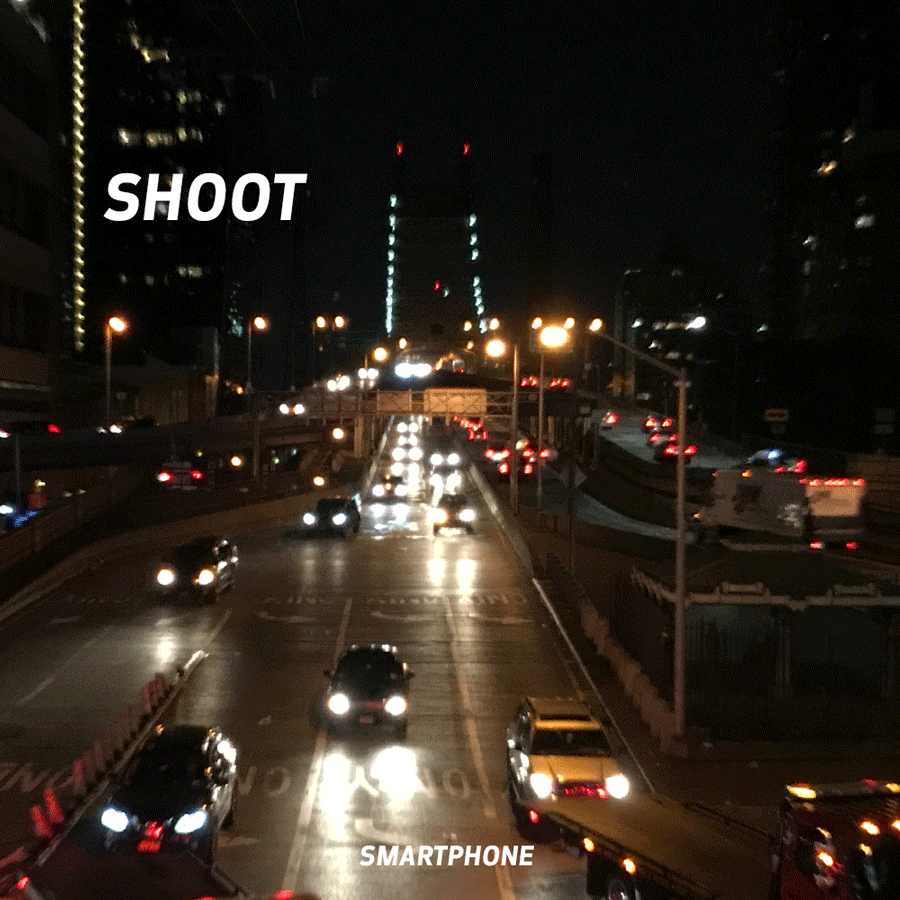 THE ULTIMATE PHOTO PARK
Finally, we put on an event where people could experience for themselves how easy it is to capture an amazing moment with a Canon.  Located across from the Whitney Museum, our Ultimate Photo Park included different stations where people could play with speed, aperture, light and perspective to create playful photos that were inspired by those in our films.